How to Increase Social Clicks by 213% Almost Overnight...
Create Beautiful OG Images in Minutes
Finally - A simple way to create high-converting OG images for every page on your website.
Do your social posts and links look boring? Generic? Unclear what they're about?
You're leaving money on the table.
Studies show custom open graph images improve click-through rates by 200-300%.
But who has time to create unique, high-quality images for every page?
That's where we come in...
Introducing our OG Image Generator
Effortlessly generate stunning, on-brand open graph images that supercharge your social media engagement.
Hook Readers In 3 Seconds
According to HubSpot, you only have 3 seconds to grab attention on social media.
Generic open graph images won't cut it anymore.
With our automated open graph images, you can:
Showcase your brand personality
Use bold colors and typography
Feature your product or offer
Include your logo and branding
Tailor images for each page and post
We handle the heavy lifting so you can share links that convert.
How It Works
Step 1: Select from our templates or order a custom design, 100% for free
Step 2: We instantly create optimized OG images for your whole site
Step 3: Our system handles image generation and fast hosting
Step 4: Share links knowing your content will stand out
Easy as 1-2-3. No design skills needed.
Our Customers See Real Results
We've seen a 3x increase in Twitter clicks and 4x more LinkedIn shares. OgImage was a game-changer!
My CTRs have doubled and our branding is way more consistent across channels.
Sarah, Ecommerce Business Owner
Choose The Right Plan
OG Image Pro
Unlimited OG Images
Custom templates
Image hosting
Only $49/mo
OG Image Enterprise
Dedicated account manager
Pixel-perfect design
Bulk migration
99.95% uptime SLA
$499/mo
Limited Time Offer - Up to $500 Off
For a limited time, new Pro plan customers get:
40% off first month ($29 instead of $49)
No setup fee (usually $99)
Free competitor OG analysis
Free 30-min strategy call
Claim this $500 value free today!
Only 5 spots remaining at this exclusive discount
100% Satisfaction Guarantee
We're so confident OgImage will boost your social media engagement that we back it with a 100% money-back guarantee. See results or your money back, no questions asked.
Take your social media to the next level with custom OG images from OgImage.org today!
Customers rave about our exceptional services!
Let's hear directly from our clients.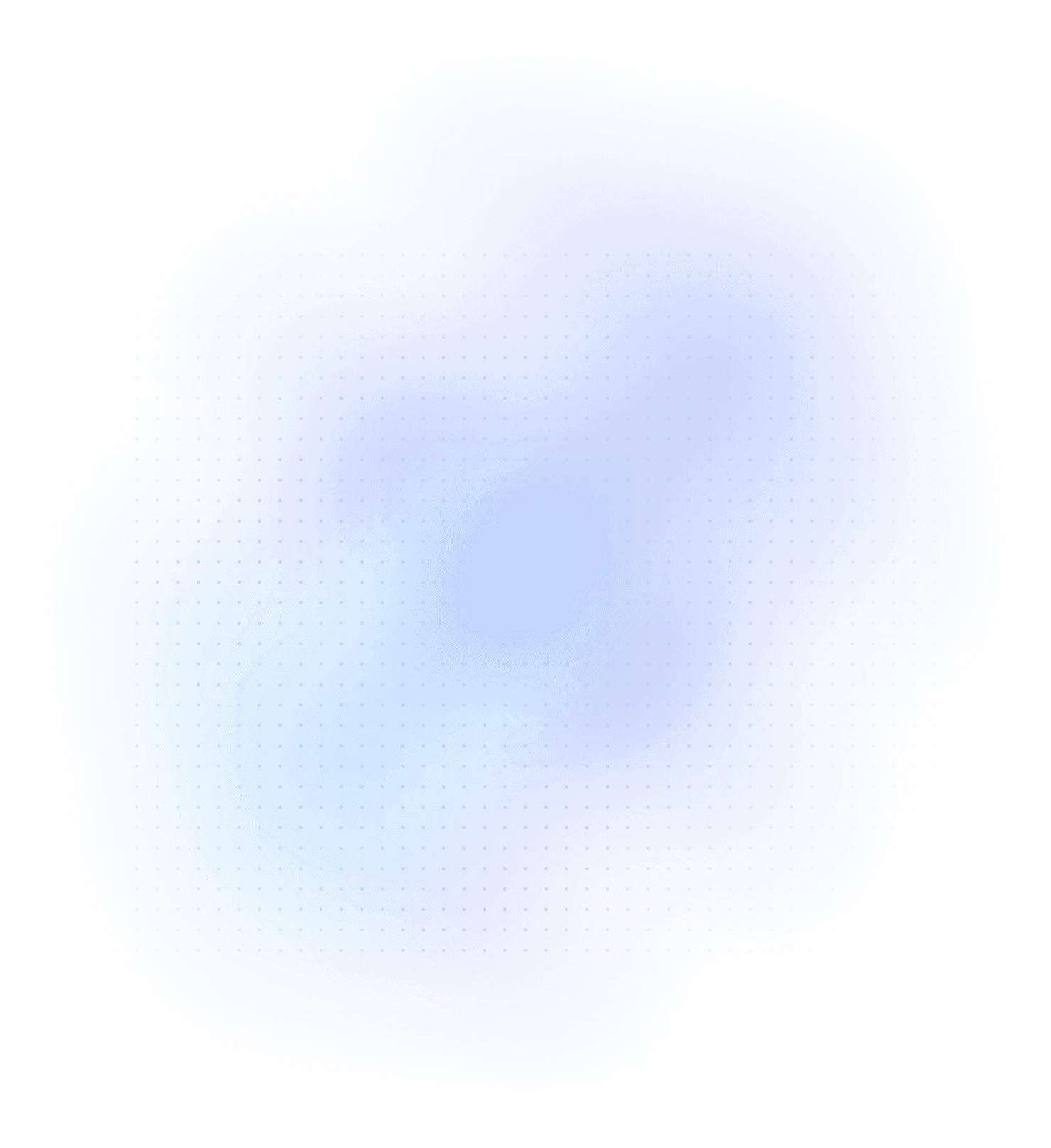 "The team at MagicSpace was amazing!"
Zak Gottlieb
Director at Bank.Green
Learn how Zak grew his non-profit
From Launch to 1M Search Impressions in 6 Months
We helped Bank.Green grow by creating a SEO strategy to reduce climate change. Our goal was to get customers to use eco-friendly banks that don't invest in fossil fuels. This would put pressure on the "bad" banks to stop investing in them.
We developed and launched the website.
The campaign quickly gained one million search views in under six months. It is currently the top result for green banking and related keywords.
We boost website traffic.
We did it for Bank.Green, we can do it for you.
Order Today
5

Zeeshaan Lakdawala
Co-Founder
Looking forward to work with them again.
MagicSpace gave us really high-value advice on improving the SEO of my SaaS. They were generous with their time and did not hold anything back.

I honestly highly recommend their SEO strategies

, and look forward to working with them more in the future.
5

Even with a vague SEO problem for our Job Application SaaS.

MagicSpace gave us an amazing SEO roadmap

that I can get started on right away. Thank you very much!
5

Anthony Vanwynsberghe
Managing Director of classic-mercedes-parts.com
Our e-commerce business is growing!
MagicSpace helped our niche e-commerce business grow tremendously. They achieved this great success by: 🎯 Using targeted SEO 📺 Running ads through multiple channels 🖥️ Improving the website layout

I highly recommend MagicSpace for taking your e-commerce business to the next level.
5

Dan Mindru
Founder of Apihustle
Priceless. Practical. Powerful.
MagicSpace has been an absolute game-changer for me: 🔍 Their SEO advice is pure gold. 🚀 They've got killer strategies to skyrocket conversion rates. 📝 Need content ideas? They've got you covered. Their feedback? Priceless. Practical. Powerful.

I'd recommend MagicSpace in a heartbeat!
5

This SEO and growth audit? It's an absolute steal! MagicSpace generously shared mind-blowing insights that will launch your SaaS into hypergrowth!

Don't miss out.
5

MagicSpace helped my SaaS, Callclip,

grow with a killer custom growth strategy.

Definitely investing in their services again! Thank you! 🚀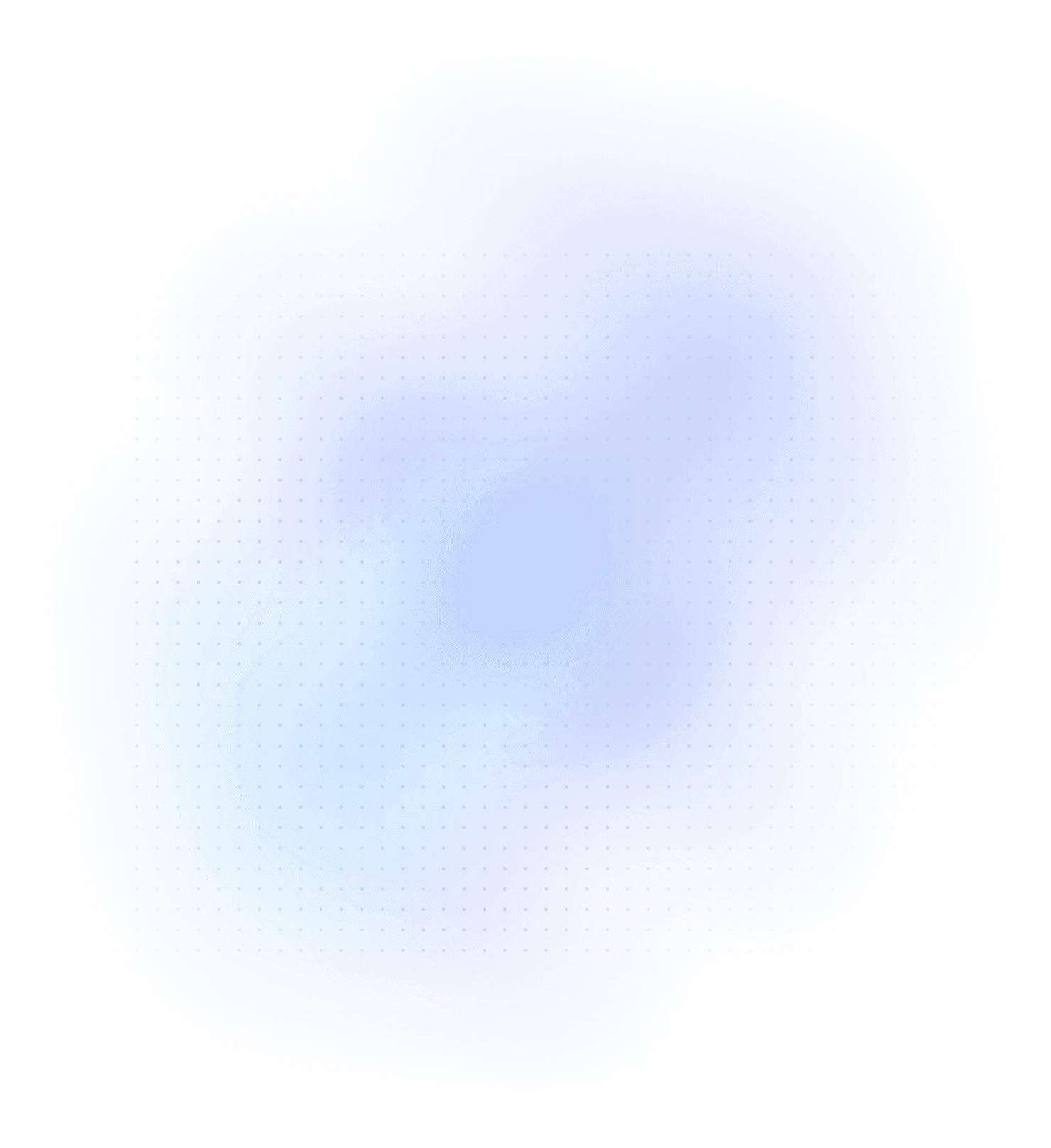 "Truly international SEO in 5 languages!"
Dima Rubanov
Co-founder at Oscar Stories
🇺🇲
bedtime story generator
1
AI-Generated Bedtime Stories for Kids
Learn How Oscar Stories Grew Their App Downloads
We helped Oscar Stories grow by creating a SEO strategy to get more kids using their app for AI-generated bedtime stories. Our goal was to boost downloads and daily active users. This would allow Oscar Stories to create more high-quality content.
We audited their website and app.
The campaign quickly gained traction, with over a 200% boost in SEO traffic. Oscar Stories is now a top result for "bedtime stories" in some countries and languages.
We boost app visibility and website traffic.
We did it for Oscar Stories, we can do it for you.
Order Now
5

Alec Shaw
Growth at Tenderize
We hit our deadline flawlessly!
MagicSpace exceeded expectations on Tenderize, our Web3 staking platform. They effortlessly tackled complex requests and delivered multiple solutions in record time. Within days, our site was up and running smoothly.

Thanks to MagicSpace, we flawlessly hit our deadline!
5

Winstyn Sayles
Founder at SalePier
Magicspace really knows their stuff when it comes to marketing - they were a game-changer for our growth strategy at Salepier. I can't say enough good things about them. Why? Magicspace always has a fresh approach, ensuring your business sees real growth while focusing on the big picture.

Trust me, working with Magicspace is a smart move!
5

Jason Leow
Founder of plugins.carrd.co
The SEO audit by MagicSpace was highly beneficial! ✨ It provided me with great tips to improve my site's SEO. 📂 These included adding category pages. 🛠️ They also suggested creating a free list of tools.

Their advice was undoubtedly expert-level!

Big thanks to MagicSpace.
5

MagicSpace helped us create the browser extension for our B2B SaaS platform. 😊 Delightful to work with. ⏱️ Lightning-fast delivery of the final code. 💲 Affordable service that exceeded expectations.

We're eager to partner with them again in the future.
5

Maryam
Fashion Director at Vurcci Dali
Great audit for our e-commerce business
MagicSpace's audit transformed our fashion e-commerce shop. Their insights provided clarity on: 🔍 Areas for improvement 🎯 Key strategies to boost leads and sales

E-commerce professionals, don't miss out—go with MagicSpace!
5

Yanick S.
CEO @ bilateralstimulation.io
Boost your SEO with MagicSpace: 🔮 Game-changing insights 🔬 In-depth analysis 👨‍💼 Expert guidance 🎯 Actionable initiatives Fast results.

Highly recommended for top-notch SEO assistance.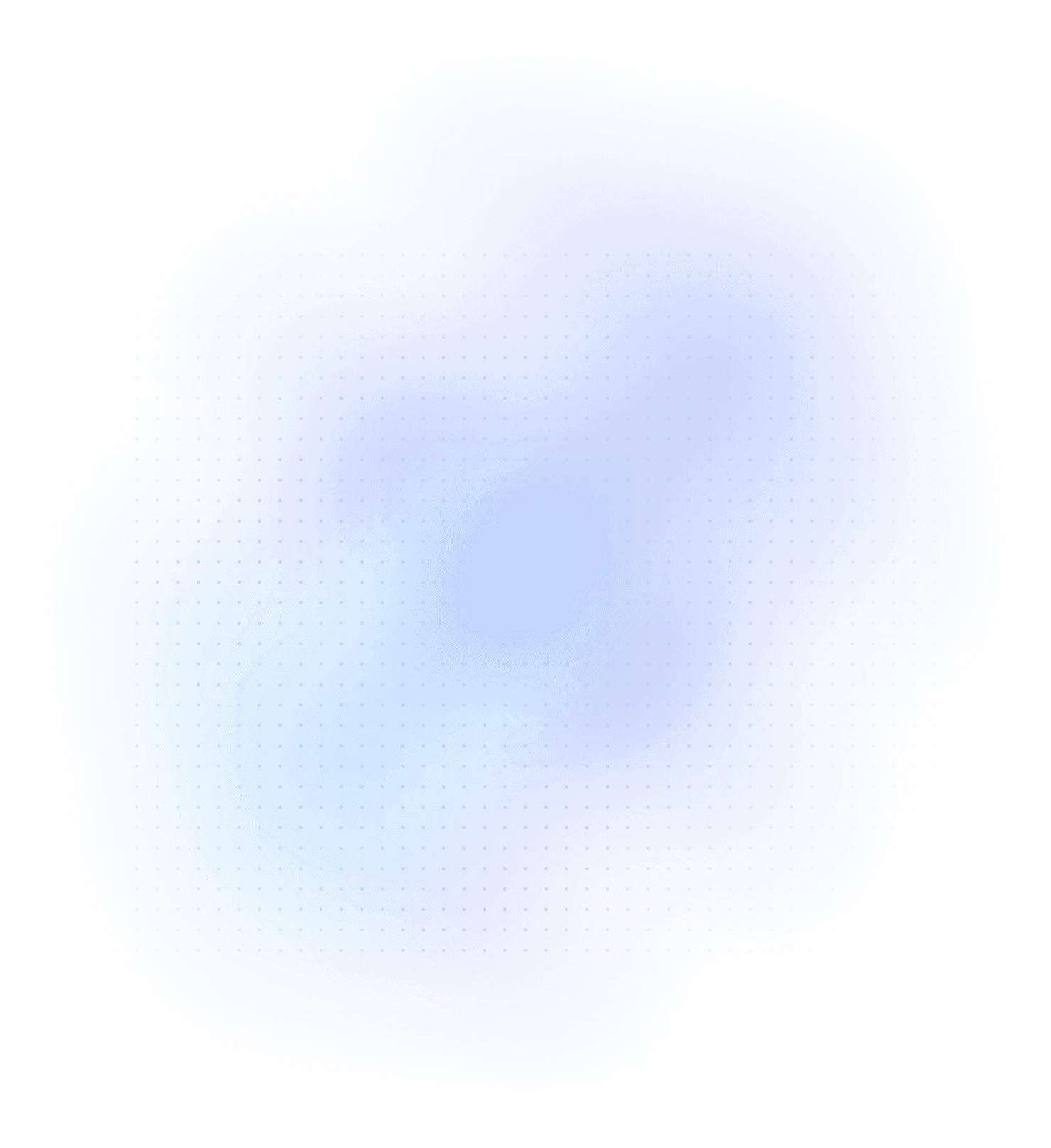 "Real professional help for SEO"
Yanick S.
CEO @ bilateralstimulation.io
Our Custom SEO Strategies Work
How Bilateral Therapy Took Off
We helped BilateralStimulation.io tap into demand for alternative PTSD treatments. Our goal was to get more people learning about bilateral stimulation. This would allow Bilateral Therapy to help more patients with trauma recovery.
We conducted an in-depth audit and analysis of their website.
Based on our findings, we provided a tailored roadmap to target high-value keywords and optimize their site for search visibility.
5

Dima Rubanov
Co-founder at Oscar Stories
Shoutout to the MagicSpace team for their mind-blowing SEO audit on Oscar Stories. Here's what they delivered: - Tailored recommendations to supercharge our SEO. - Comprehensive coverage from keyword research to technical fixes. - Website enhancements, App Store optimization tips. - High-quality content strategies, unique backlink building opportunities. The audit also gave actionable advice on improving audio features, fixing broken links, and strengthening international SEO.

MagicSpace provided an incredible SEO roadmap.

Highly recommend their services!
5

Zak Gottlieb
Director at Bank.Green
Trust me, you won't be disappointed.
MagicSpace was absolutely incredible during our early stages a couple of years back. 1. They played a pivotal role in crafting our digital growth strategy. 2. They shaped our brand identity with expertise. 3. The website they built for us is stunning and user-friendly, earning compliments even now. So if you're an non-profit organization like us seeking growth support,

MagicSpace is the perfect choice.

Trust me, you won't be disappointed.
Learn how to achieve your goals with OgImage.org.
Book a free demo call.